Labour's Clean Energy Mission: Greenwashing A High Carbon Future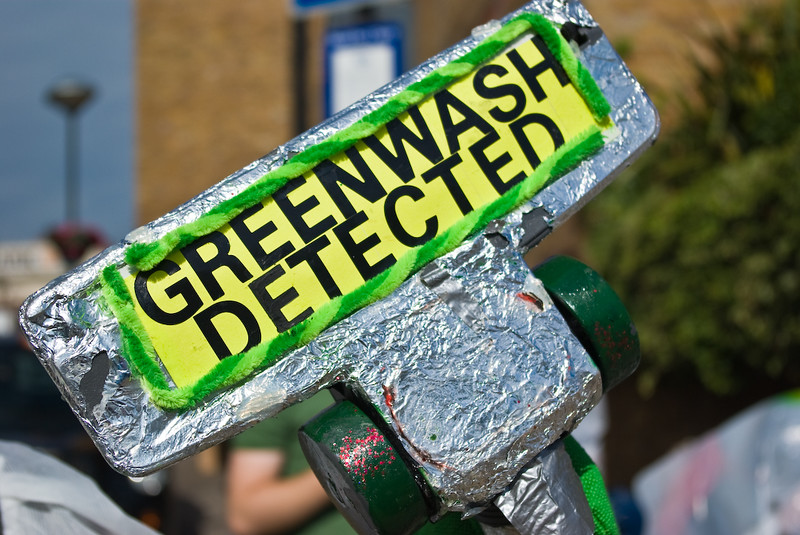 By Les Levidow
GJA is very pleased to reprint this article written by our friend and colleague Les Levidow for the London Green Left Blog.  Les expands in significantly more detail on our own recent blogs on the pros and cons of Labour's 'clean energy' plans and the £28 billion policy backtrack, as well as mentioning the proposed conference motions on democratic public ownership of the whole energy system which we published last week, and including a number of links to extremely useful further information.
FEEDBACK TO GJA
It is always our wish to stimulate debate around these critical issues and we would welcome feedback, criticism, differing points of view etc. on this blog and the others we have recently published.  Please send responses, short or long, to the GJA Secretary at tahirlatif51@icloud.com.
Hopes for decarbonising Britain have recently focused on the Labour Party's plan for its next government.  In May it promised to issue no new licences for oil or gas exploration in the North Sea.  In June the Labour Party set out its 'clean energy mission' for the UK to expand renewable energy,  with 'a clear road map to decarbonisation', so that the entire economy can 'accelerate to net zero'.  Is it really such a plan?
Its claims have several grounds for doubt, in particular: that the plan perpetuates fossil sources for the foreseeable future, depends on dubious techno-fixes, perpetuates obstacles to renewable energy substitution, greenwashes a high-carbon future, subordinates the labour movement to high-carbon capital, and so pre-empts a socially just, low-carbon transition.  These roles are played in several ways, as outlined here.
Perpetuating fossil fuels alongside renewable energy
After the Labour Party announcement, relevant trade unions criticised its plan for 'betraying workers', especially for lacking a credible plan to provide substitute jobs.  Although this criticism is valid, it made the Labour Party promise look greener than in reality.