DEMANDING CLIMATE JUSTICE
GET INVOLVED
Now We Rise / 9 December COP 28 Day of Action
The Greener Jobs Alliance promotes skills training and job creation to grow low carbon sectors and green the whole economy.
Transition to a zero-carbon and resource-efficient economy drives sustainable economic recovery and job creation and makes existing jobs more secure. This requires a strategic national and local approach to deliver the skills needed and stimulate demand for clean energy and energy efficiency services.
The Greener Jobs Alliance liaises at a national and local level to build the broadest possible support for the policies, investment, partnerships and commitments needed to drive the transition to a low carbon economy because:
Employers will not 'green' their operations without a clear national policy and incentives,
Workers need job security which current policies don't ensure
Education providers will not support the development of new training programmes unless they can see a local demand for the courses offered
Households and businesses will not be able to introduce low carbon options if there is a lack of skilled staff capable of doing the work
The Greener Jobs Alliance works with training bodies, colleges, universities, employers, local and national government, trade unions, housing associations, campaign and community groups – to build the policies, investment and partnerships needed to drive the transition to a zero-carbon economy.
Supporting organisations include: UNITE, PCS, NEU, UCU, SOSUK, Friends of the Earth, Greenpeace, Haldane Society of Socialist lawyers…
Photo by Anton Dmitriev on UnsplashFollowing a number of informal exchanges with TU reps and officials in the energy sector, and given the variety of different emphases given to a transition to renewable energy across the union movement, GJA has written to the six...
Welcome to our free online courses
A Trade Union Guide to Just Transition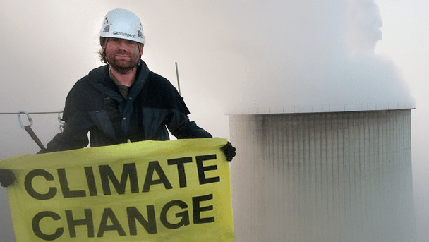 Air Quality – a trade union issue
TRY ONE OF OUR FREE ONLINE COURSES TODAY