GJA asks questions of Labour leadership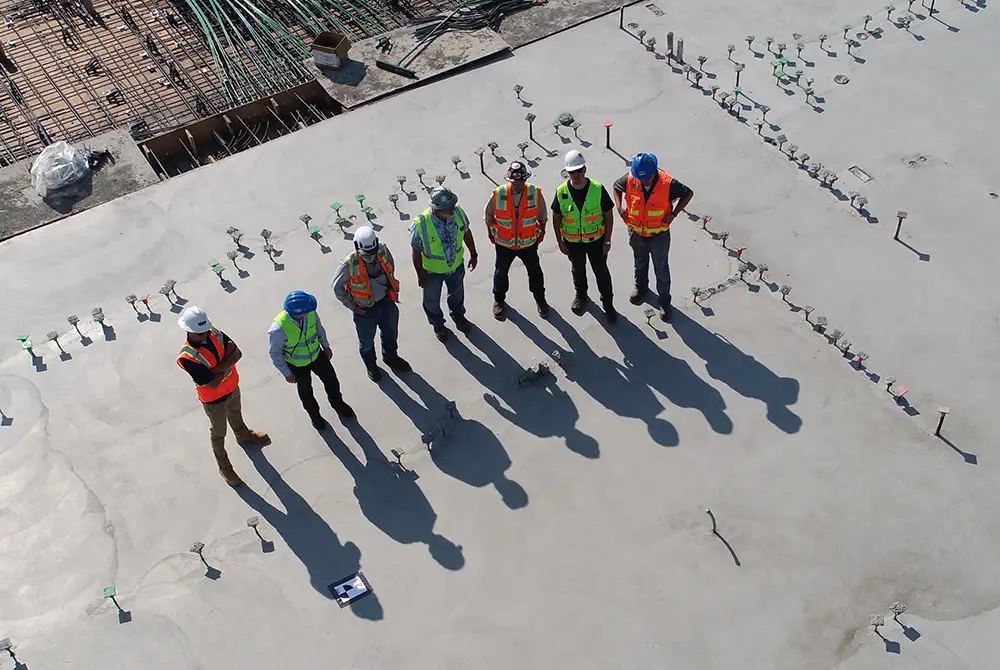 At the recent Labour Party conference, announcements were made regarding plans for a programme of home building and retrofit, along with further statements around Labour's financial approach.
Consequently, GJA has written to Angela Rayner on the former and Rachel Reeves on the latter, asking detailed questions about how these policies will be enacted in practice.
GJA letter to Angela Rayner Oct 23
GJA letter to Rachel Reeves Oct 23
These aim to be positive, constructive and substantive enquiries about the detail underpinning the headline statements, reflecting an expectation about the scale of the transformative action that is essential.
We hope for a concrete debate on the further development of these policies and will report back when replies are received.
Tahir Latif
GJA Secretary